Sonja Fischbauer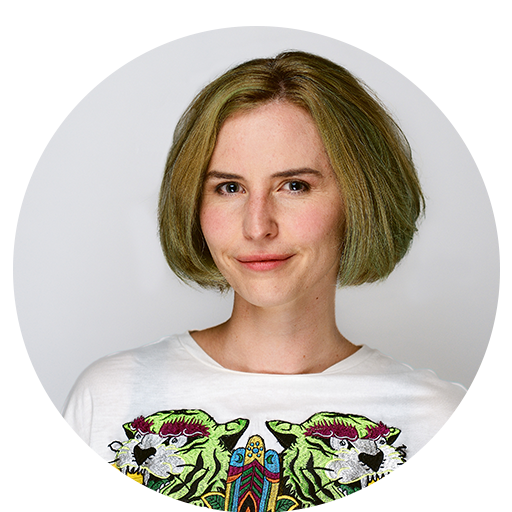 I help organizations thrive by creating a culture of belonging for employees and volunteers.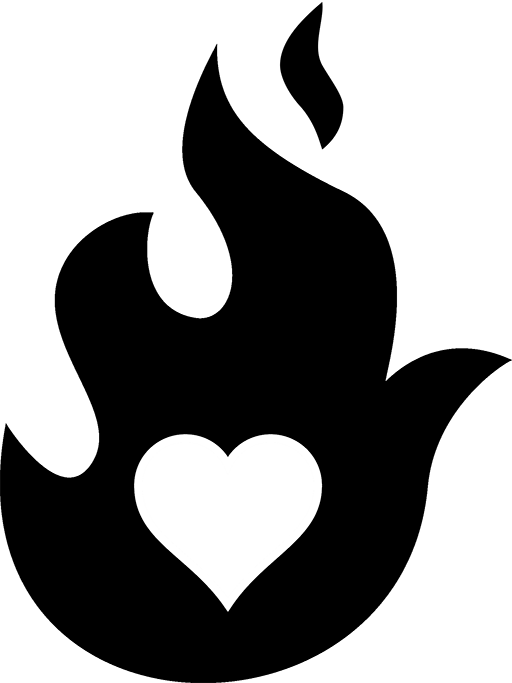 I am currently working at the Open Knowledge Foundation Germany, an NGO that strengthens and supports digital civil society. My responsibilities include elements of change management, talent and culture, operations and strategy.
I serve as the vice chair on the board of Wikimedia Austria, the local chapter supporting the volunteers behind Wikipedia and accompanying projects. I'm involved in the civic tech network Code for All and support grass-roots open data and open knowledge initiatives.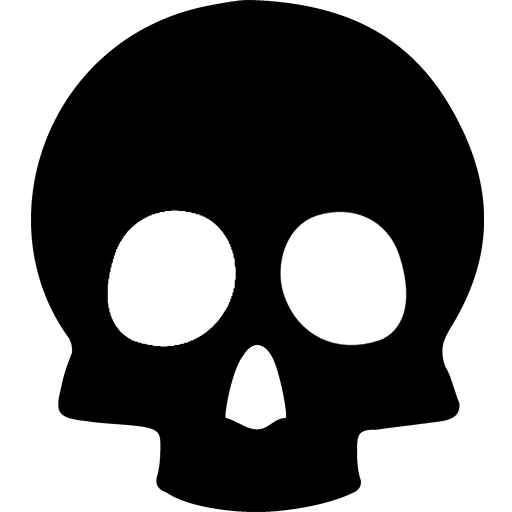 Holding a Master's degree in Archaeology from the University of Vienna, I have worked at excavations and in museum education during and after my studies. I still believe the way we interpret our predecessors' lives is indicative of what we value and believe in today.